Many years of roofing experience
Peddie Roofing professionals build long term relationships with our customers through providing quality products and superior service.
---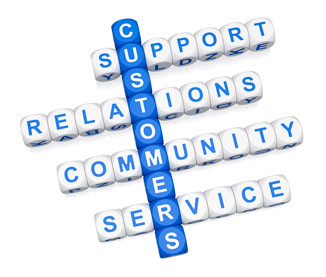 Service excellence begins by designing a roofing program that will meet your building, architectural, and budget needs.
Commercial Roofing 24-Hour Emergency Help Line — (403) 273-7000
Peddie Roofing provides 24 hour emergency response for commercial building operators. During off hours, Peddie crew leaders are equipped to respond to emergencies 1-2 hours after receiving a call.